Woodward High School


Class Of 1962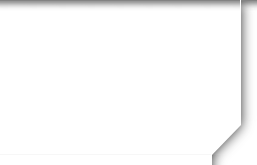 In Memory
Wanda Lunsford (Science Teacher)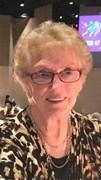 Wanda R. Lunsford (Science Teacher)
February 22, 2019

- - Wanda R. Lunsford, age 89, died in an automobile accident February 22, 2019, while traveling in Ft. Myers, FL She was the daughter of Martin E. Lunsford and Edna Yates Lunsford. She was preceded in death by both parents and one sister, Eloise Lunsford McMillion. She is survived by two brothers, Marvin C. Lunsford (wife Norma) and Gordon G. Lunsford, (wife Connie) and one sister, Diann Lunsford Midkiff (Husband Randall). She is also survived by numerous nieces, and nephews, as well as a number of great-nieces and nephews.

Wanda was a graduate of Marshall University, Huntington, WV, earned a Masters Degree from Cornell University, Ithaca, NY, and studied at Columbia University, New York City, NY. She taught Science at Woodward High School in Cincinnati for thirty years.

After her retirement she was an active member of the Hamilton County Retired Teacher's Association. As a second career she became active in the travel industry, acting both as a travel agent and a tour guide. She loved to travel and had visited many foreign countries, with trips to every continent except Antarctica.

She remained in contact with many of her former students. Many of them commented to her family how important she had been to them, with some going on to advanced education receiving their degrees in Medicine, Law, and other professions.

There will be a memorial service/celebration of life: 2:00 PM April 27, 2019 at Grace Church, 439 Ft. Henry Drive, Ft. Wright, KY.
Published in The Cincinnati Enquirer on Mar. 15, 2019