Woodward High School


Class Of 1962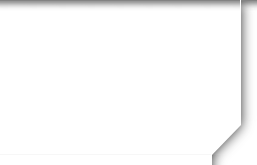 In Memory
Cary B. Pickens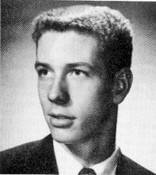 Friend and Colleague Cary Pickens Passed Away.
MARCH 6, 2010
Saturday morning our friend and colleague Cary Pickens, Dearborn County Auditor, passed away of an apparent heart attack. I think Bob Plantenga, former Auditor of Tippeaconoe county said it best when he said "Certainly Cary was a character. But a fine person and dedicated public servant." Our thoughts are with his family and I am sure Cary is giving a big "Semper Fi" to his Marine buddies in heaven. May he rest in peace.
Died: March 6, 2010
Services: March 10, 2010 at 10:00 AM
Cary Barton Pickens, 65, of Guilford, Indiana, died Saturday, March 6, 2010 Lawrenceburg, IN.
He was born Sunday, August 6, 1944, in Cincinnati, OH, son of the late Herbert and Erma (Graff) Pickens.
He served his country in the United States Marine Corp during Vietnam.
He was a past Treasurer and Recorder for Dearborn County; past Commander for the Lawrenceburg American Legion; Aurora VFW; Aurora Lions Club; Association of Indiana Auditors; Board of Directors- Soil and Water Conservation District; Legislative Committee for Auditors; Ebenezer Baptist Church; and Retired from P&G.
He was the Auditor for Dearborn County.
He is survived by wife, Nancy Pickens; 2 sons, Eric (wife Julie) Pickens,
Bryce (wife Gabrielle) Pickens; daughter, Amanda (husband Mike) Miller; 2 sisters, Ila Porter, Sherin Wren; and 3 grandchildren, Brooke Pickens, Kayla Pickens, and Zayne Miller.
Funeral services will be held at Ebenezer Baptist Church, Wednesday, March 10, 2010 at 10am with Pastor Tom Fehrman officiating.
Interment will follow in the Indiana Veterans Memorial Cemetery, Madison, Indiana.
In lieu of flowers donations can be made to the Disabled American Veterans or the Lawrenceburg American Legion.