Woodward High School


Class Of 1962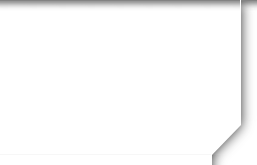 In Memory
Carol Jo Meier VIEW PROFILE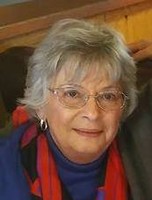 Carol Jo Meier
December 27, 1944 - August 21, 2017
I am sorry to report that Carol Jo Meier passed away Monday August 21, 2017.
Carol started with an A-Fib problem around the first of June. After that several more times in the hospital with a leaking valve and more A-Fib. She was offered rehab, but refused and said she could take care of herself.
She was finally convinced to go to rehab, but it was too late. She had fallen multiple times. More than we knew and the last time, the home health care worker found her and called the life squad. Admitted to Bethesda in Montgomery. After entering the hospital her mental status deteriorated. Has not been alert since the 13th of August. She became septic and again was in A-Fib. She suffered multiple organ failure Monday afternoon.
Donated body to UC medical. No funeral service, but we will have a celebration of Carol's life some time in the near future.
Carol has been a tireless wotker on multiple class reunion events and was chairperson of the current 55th reunion. She started the dive dates that we have every other month. We can thank Carol for keeping the class in contact with each other. She was the contact point for many of our classmates.
Also would like to recognize Karen (Hahn) and Bill Stewart and other classmates for the help they gave Carol the last several years.
Carol will be missed for her friendship and caring attitude for all of our classmates. She truly had all of our classmates interest at heart.
Frank Sinatra probably said it best "I did it my way". and Carol did.
Donations may be made to the SPCA in her name.
Click here to see Carol Jo's last Profile entry.