Woodward High School


Class Of 1962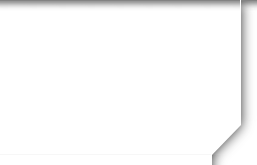 In Memory
Robert Lindwall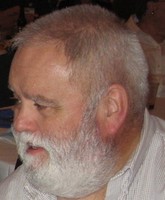 Robert Ray Lindwall, J.D.
February 17, 1944 - July 3, 2017
Robert (Bob) Lindwall went to Heaven on July 3, 2017, after a lengthy illness. He is survived by his wife, Carol Lindwall; daughter, Laura Leigh Lindwall of Ohio; son, Bryan Randolph Lindwall of Washington; aunt, Lenny Rumble; cousins, Randolph and Bonnie Rumble of Kentucky, and Kevin Rumble of North Carolina.
Bob graduated from the University of Cincinnati in 1966. He applied to and was accepted at graduate school at the University of Cincinnati. During that time, Bob was called to jury duty. After his stint in jury duty, he knew what he wanted to do with his life - he wanted to be a lawyer. He enrolled at Salmon P. Chase College of Law in Cincinnati, Ohio. His job took him to Cleveland, Ohio, where he subsequently transferred to Cleveland - Marshall College of Law, graduating from there in 1973. Bob loved studying and applying the law, and practiced law from 1973 until 2009. He specialized in the regulation of Securities in the State of Ohio and in the Commonwealth of Massachusetts for several years, and was self-employed at other times, working in the areas of foreclosures and bankruptcy as outside counsel for the Kissell Company, and later concentrating on collecting county delinquent property taxes for various counties in Ohio.
Bob was a dedicated Cleveland Indians and Cavaliers fan, especially enjoying trips to Cleveland to attend Indians' games while he was living in Ohio. He and his wife, Carol, moved to Dallas, Texas from Columbus, Ohio in 2011 to enjoy the warmer weather year round.
Bob was a member of Grace Fellowship Church in Westerville, Ohio for many years, and more recently a member of Northlake Baptist Church in Lake Highlands, Dallas, for the last five years before his death.