Woodward High School


Class Of 1962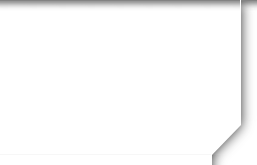 In Memory
Jeffrey M. Key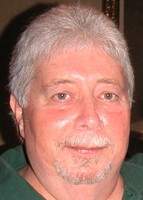 Wed., October 31, 2012.
Jeff Key passed away on Wed., October 31, 2012. On Wednesday, November 14, 2012. Thirty+ of Jeff's friends from high school, college and business gathered at Sorento's Restaurant to celebrate Jeff's life. Of note is that Brian Goodwin came in from Phoenix, AZ to celebrate with us.
I know that we learned a lot about Jeff that we did not know. He was always ready with a joke and a smile. Jeff did a lot of things in his lifetime and touched a lot of people in different ways. We also found out that Jeff was a published poet and writer and the following is the last poem in his book of poems. How perfect a way to remember him.
Someday, someone
may mention my name,
and you might say,
"Oh yes I remember him"
and I hope that you will smile.
Jeffery Mark Key