Woodward High School


Class Of 1962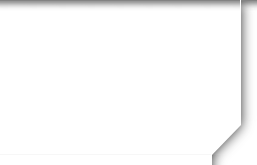 In Memory
Sandra Jaffa VIEW PROFILE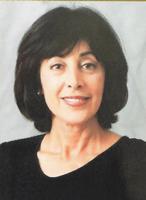 Sandra Jaffe
From: Miriam Translateur Omer
I am so sad to let you know that Sandy Jaffa passed away last night (April\ 28) I'm in touch with her brother who let me know. I don't know details yet.
Sandy and I have been good friends ever since 6th grade in Bondhill school & then at Woodward when we were also in the same sorority. She wrote for the Bulldog Barks & had a fantastic sense of humor. We always "clicked."
I went to visit her in NY two months ago & that day she said she had the best day since she became ill. I was so glad that I saw her but, unfortunately, it was also a depressing visit. She would have been 75 on May 12, but didn't quite make it.
May she RIP.
Her brother who is handling everything seems to be very overwhelmed & just said he would have more information when they will have a memorial service but didn't mention when that would be.
I just know they are sitting "shiva" (in the Jewish religion after burial the family sits for a week usually to accept condolence visits) at Sandy's house. If anybody in our class is in NYC & wants to go, I can give the address.
Click here to see Sandra's last Profile entry.