Woodward High School


Class Of 1962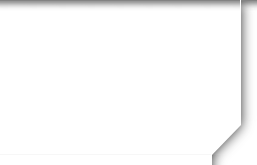 In Memory
Bob E. Ewing
Robert E. "Bob" Ewing, 71, of Sabina, passed away unexpectedly on Friday morning, May, 13, 2016.
Born in Cincinnati on June 9, 1944, Bob was the son of the late Cecil and Norma Deffenger Ewing.
He is survived by his wife, Connie Reed Ewing, whom he married in 1978.
A graduate of Woodward High School, Bob was a member of Sabina United Methodist Church and retired from Queen City Metro after many years.
He is also survived by his children: Patty, at home, James and Robert Jr. of Sabina, and Michael of Dixon, Tennessee. Also left to cherish his memory are 4 grandchildren; his mother in-law, Norma Reed, of Sabina; and siblings, Ginny Smith, Pat Bush, Jack Ewing and Richard Ewing.
In addition to his parents, Bob was preceded by a brother, David.