Woodward High School


Class Of 1962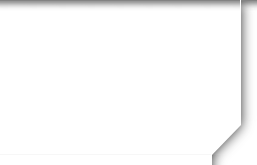 In Memory
James E. Bushman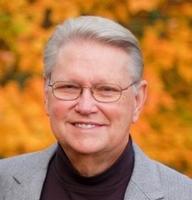 James "Jim" Edward Bushman
December 30, 1944 - August 15, 2018
Jim Bushman, age 73 of Cincinnati, died August 15, 2018. Jim was the beloved husband to Barbara, and father to Ross (Stacy) and Lee (Alison), and loving grandfather to Amy, Emma, Cooper, Carson and Addyson Bushman. He is survived by four of his brothers and sisters and numerous nieces and nephews. Jim served his community for a number of years, having led multiple business entities including his ownership of Cast-Fab Technologies, Inc.
Jim served on the Board of Directors of 17 For-Profit companies during his career. His love for the Cincinnati community was great- leading him to serve on 15 Civic and Charitable Boards. His two favorites were the Hamilton County Park Board and The Christ Hospital Board- Jim served for 22 years on the Christ Board, including as its Chairman from 1996-1999. While Jim had an insatiable love for Business and Strategy, he had a passion for two things- fly fishing and joke telling. On many occasions, after a good day on the river, Jim could be found "holding court" going joke for joke with the best of them.
A private burial for the immediate family will be held August 18th.
A Celebration of Life Memorial Service will be at Mt. Washington Presbyterian Church 6474 Beechmont Ave. Cincinnati, 45230 on Fri. August 24, at 1 PM. A reception and receiving line will be held at The Queen City Club on Fri. from 2:30-5:30 PM. For those that knew Jim-a flute player will be part of the service. The Queen City Club is located at 331 East 4 th Street, Cincinnati, 45202.
Jim's family requests donations to either of the following charities…
The James E. Bushman Scholarship Fund at The Christ College of Nursing, c/o Rita Spicker, 2123 Auburn Ave, Suite 528, Cinti, O, 45219.
or
Bake Me Home, c/o Bake Me Home, PO Box 30082, Cincinnati, OH 45230