Woodward High School


Class Of 1962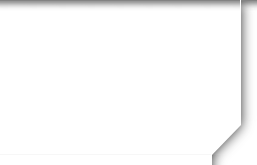 In Memory
Charlene Bartel (Gertzman)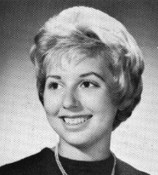 Charlene Bartel Gertzman
June 29, 2013 Atlanta, Ga
Charlene passed away on Saturday, June 29, 2013 following a sudden and unexpected illness while in Atlanta, GA.
A memorial service will be held on Sunday, July 14, 2013 at 8:30 A.M. at the Paradise Memorial Gardens located at 9300 E. Shea Blvd. Scottsdale, AZ 85260. Friends, family and business associates are invited to attend.
As you may know, Charlene loved animals. In lieu of flowers, should you feel moved to make a donation in her memory, her family suggests donating to Lost Our Home Rescue Group, an organization that was very special to Charlene.
We feel very fortunate to have seen her smiling face almost every week for many years. Charlene is considered an extended part of our WAP family. She will be deeply missed.
You are welcome to send condolences directly to Charlene's family by emailing Charlene's daughter Marla Surette at marlasga@gmail.com.