Woodward High School


Class Of 1962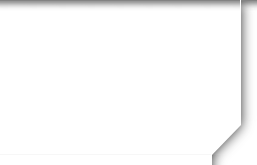 In Memory
Anthony D. Apostolides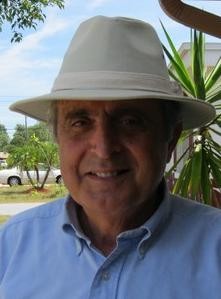 Anthony D. Apostolides, 68, passed away suddenly and unexpectedly in his home in Hagerstown, MD on June 25, 2013.
Beloved husband of Ipatia K. Apostolides; loving father of Anthony D. Apostolides, II andbrother of Eliana Papadakis. Dr. Apostolides obtained his Masters degree in Economics from the University of Pittsburgh, and a Ph.D. in Economics from Oxford, England.
He was employed at the United Nations, The Conference Board, and lateras a professor at different institutions (Indiana University South Bend, Miami University (Ohio), Raymond Walters College).
He also served in the army as a captain. His career led him to work for the federal government in the Department of Transportation in Washington D.C.
Dr. Apostolides has written several articles on economics that were published in peer-reviewed journals. His focus turned later to cancer in memory of his mother, Kalliopi (Popi) Apostolides who passed away from cancer. Consequently, he and his wife wrote several articles about the incidence and mortality of cancer in the United States. Dr. Apostolides was also an avid tennis player, and after his retirement, enjoyed gardening, reading, and spending time with his family.